"Calls from a BT Line cost 3p per minute" "mobiles may cost more"


Water Tanks from Drayton Tank
Water Tanks
Water Tank have been used for over 100's of years in different forms to store water for various uses, presently most tanks are made from some type of plastic with Drayton Tanks water tanks being made from GRP Glass reinforced plastic, which is strong and resilient and lasts well over 25-50 years, these tanks have also be thouroughly tested by WRAS to ensure no material used in the manufacturer of the tanks leeches into the liquid Storaged inside, the tanks also prevent light getting through the tanks unlike alot of plastics, which aid in the prevention of bacteria and algea in any liquids forming or growing.
Modern day advances in the storage of water means that a New WRAS Approved GRP Water Tank can keep the water stored inside it as fresh as possible for as long as possible, by keeping light, insects and debris out, and reducing the chance of any bacteria growing in the water with a smooth internals surface and insulation to keep the water temperature more controlled.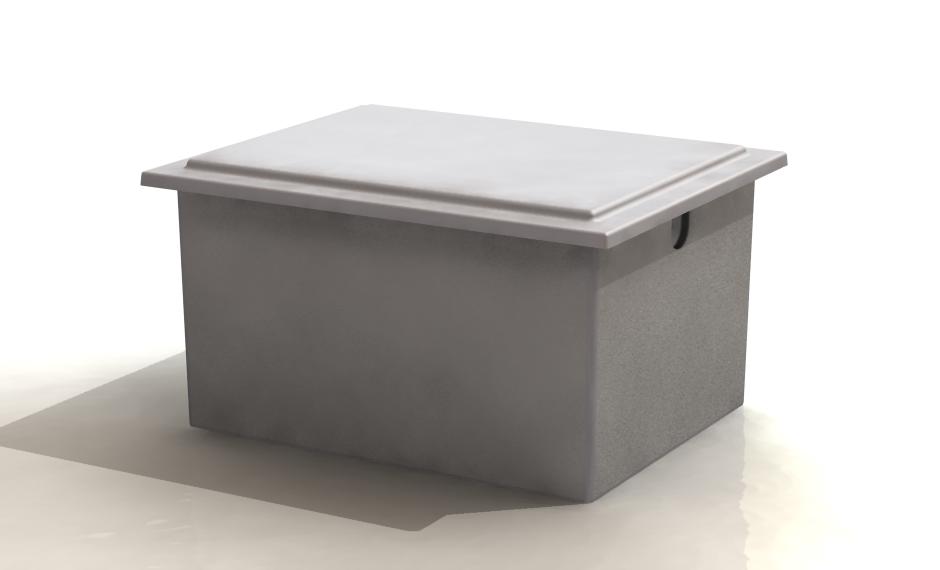 Our Tanks are made to the Very Highest Standards and meet the British and Europeon Standard for Potable Water Storage, We have a huge size range from 45 litres upto and beyond 100,000 litres and have a excellent bespoke tank system which allows most sizes to be maufactured easily.