"Calls from a BT Line cost 3p per minute" "mobiles may cost more"


Water Tanks
Water Storage
Water Storage is as old as Civilisation itself, and water is the Lifeforce for most living things,
Keeping it Fresh and clean is therefore of upmost importance.
Modern day advances in the storage of water means that a New WRAS Approved GRP Water Tank can keep the water stored inside it as fresh as possible for as long as possible, by keeping light, insects and debris out, and reducing the chance of any bacteria growing in the water with a smooth internals surface and insulation to keep the water temperature more controlled.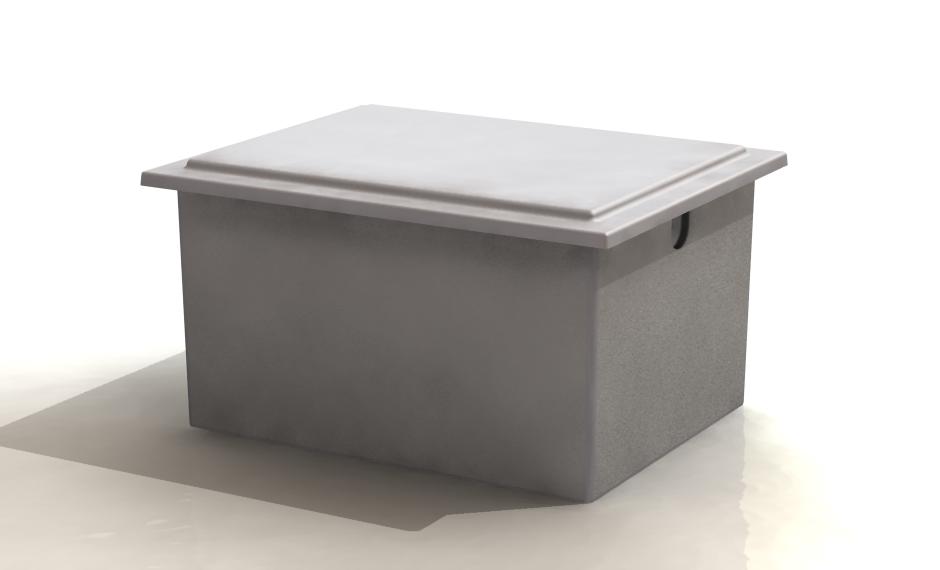 Our Tanks are made to the Very Highest Standards and meet the British and Europeon Standard for Potable Water Storage, We have a huge size range from 45 litres upto and beyond 100,000 litres and have a excellent bespoke tank system which allows most sizes to be maufactured easily.
The Flexibility with our Tanks means you can find exactly what you need without all the hassle and headaches of trying to make something that isnt exactly what you want fit. just call us to discuss you needs on 0871 288 4213 and we will be happy to help.
Click Below for more information:
Questions about Water Tanks
What is a Potable Water Tank?
'Potable Water' also known as 'Drinking Water' is water considered suitable for human consumption, Potable comes from the Latin 'potabilis' meaning 'drinkable'.
A potable water tank is a storage vessel that is suitable to keep the water in the same condition without any or very little effect on the water, and provide the water with some protection from the elements and foreign objects outside of the tank, The Tank should have the appropriate certification to ensure it is suitable for the purpose.
In the UK a Potable Water Tanks should be WRAS Approved, It is illegal to install a tank that is not WRAS Approved for Potable use, therefore we urge all customers if they are buying a tank from elsewhere to ensure the tank is suitably WRAS Approved,
A Product being made from WRAS Approved material does not make it WRAS Approved, If you have any Doubts please contact us and we will be happy to help and advise you.
Click Below for more information: